TCA is not just an academy—it's a movement. It's where real estate, business, and fitness meet to equip entrepreneurs with a mindset of wealth. Our ultimate mission? To fast-track you to financial independence, so you can zero in on what truly matters in life.
Join TCA and partner with us on your path to wealth and well-being. Remember, 90% of millionaires built their fortunes in real estate—so why bet against those odds? We offer a comprehensive curriculum, covering everything from real estate strategies like buy & hold, fix & flip, to essential business courses on marketing, operational structure, finance, & health. All of these are bundled into subscription packages, available at a fraction of industry costs. 

Chris Aguilar started with zero dollars and became a multi-millionaire in less than five years. He knows what it is like to live in poverty being an underdog; but has also lived in wealth and abundance, having no concerns about the next meal, the next car, the next vacation, or the next house. The contrast between wealth and poverty has given him the platform to empower others to maXimize their life. 
Chris is an applied speaker, author, entrepreneur, real estate investor, and developer. Chris has developed over 2.5 million square feet of real estate, flipped over 1,800 properties, and managed over 650 million dollars in real estate assets.
Serving God with excellence and teaching others Real Estate, Business, and personal fitness is his passion. Answering the call, Chris is committed to your growth, success, and future. TCA will equip and surround you, with experts, coaches, network, tools and the technology necessary to thrive!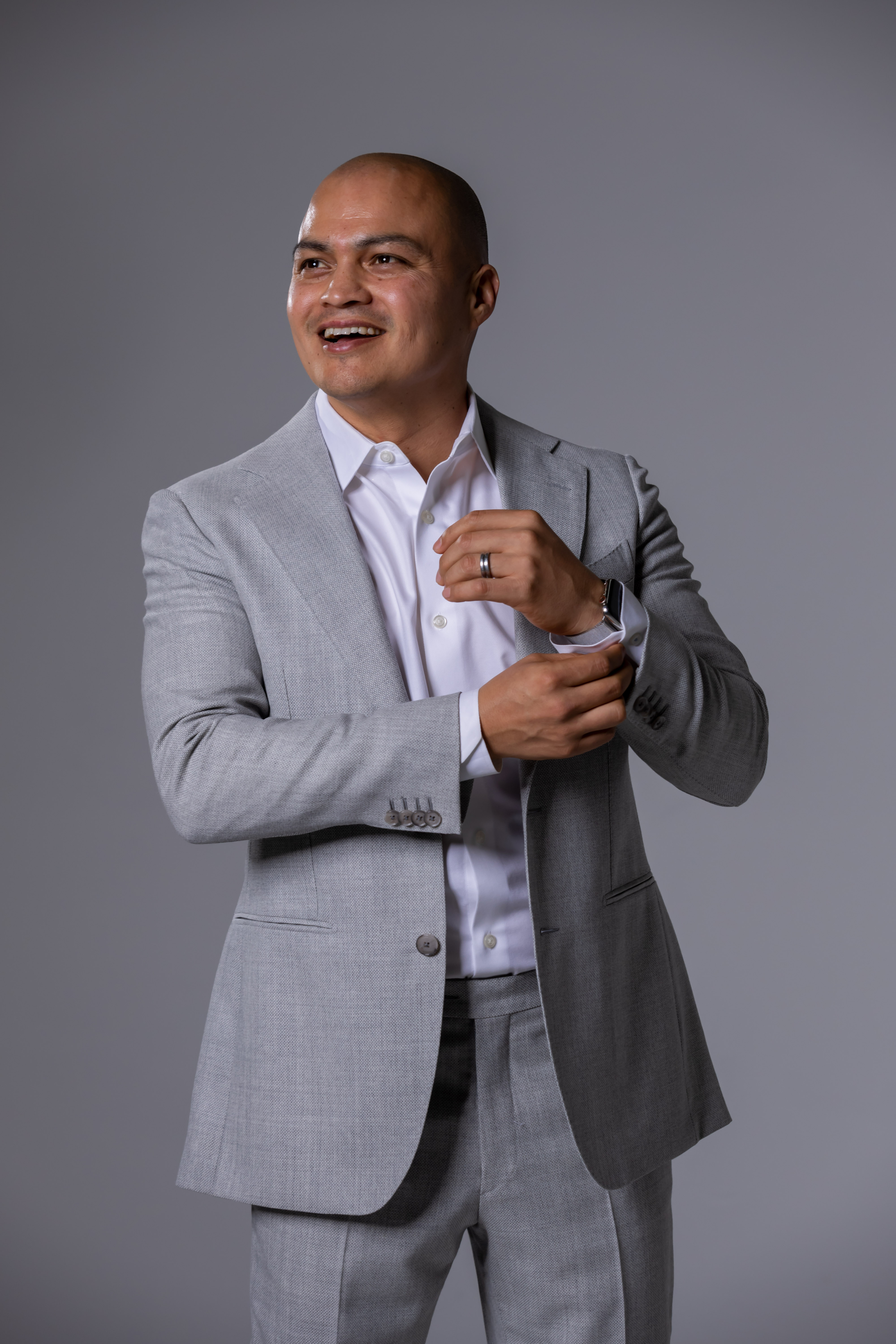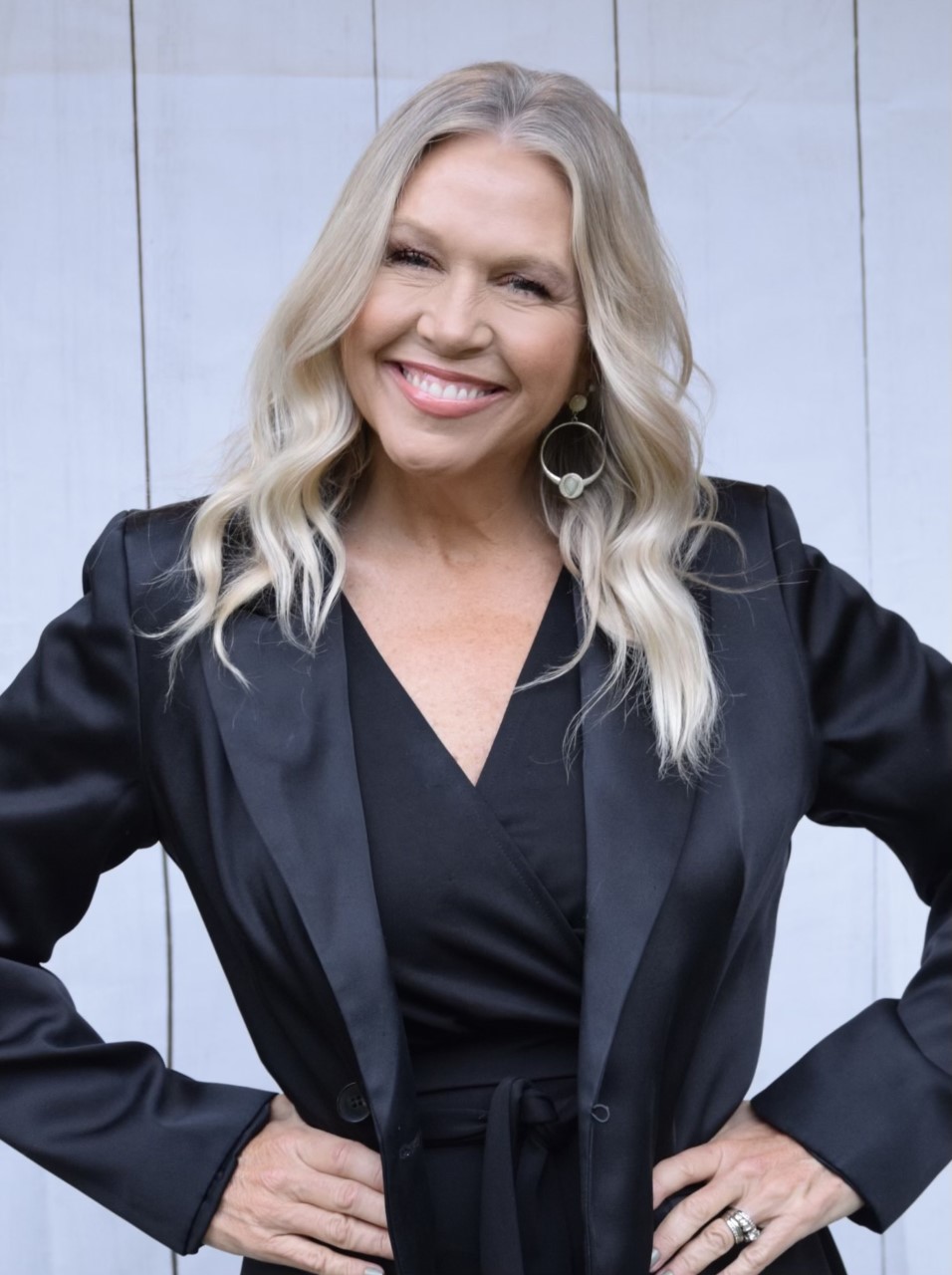 Dr. Lisa Dunne brings 20 years of classroom experience, 10 years of academic leadership, and 10 years of nonprofit leadership to the table. She is the founder of CVCU, the first mentor-based university system of the modern era, and has initiated more than 20 Kindergarten to College education models across the nation.
Holding a Ph.D. in human development from Fielding Graduate University, a Master's degree in communication studies from Regent University, and another Master's degree in human and organizational systems from Fielding Graduate University, Dr. Dunne embodies the virtues of lifelong learning. She also has undergraduate degrees and minors in humanities, secondary education, and musical theater from Thomas Edison State College and Miami-Dade College.
Dr Lisa Dunne, Author, Speaker, Entrepreneur, and President of Chula Vista Christian University.
"As an educator for 25 years, I recognize brilliance when I see it. The TCA curriculum is the embodiment of Chris Aguilar's teaching gift: His insights are codified in every chapter, his humility is expressed in every personal testimonial, and his generosity is poured out through his willingness to share this wealth of wisdom through his three-pillared program. While other financial geniuses charge exorbitant rates for their input, Chris has a vision for reaching the larger population with the news of physical health and financial freedom. I could not be more proud of him. If you're ready to step into territory that will forever transform your focus and your future, I highly recommend Chris Aguilar and TCA." 

Check your inbox to confirm your subscription